Perth Pre Packing | Packing Service
Moving in Perth and require your family's home contents packing safely and professionally? PPC packer staff have all the required and relevant materiel's and also the experience to ensure your goods make the relocation strip safe and sound. If you are planning on moving house / relocating, it is a necessity to have your belongings packed up – and safely. This can be a daunting task – packing a whole house is a massive and time consuming job. But do not worry – our packing team at Perth Packing Company are here to help. We are the professionals for packing / unpacking and have a expert group who can take care of all the packing necessities. Even if you would just like a partial pack with the fragile / delicate items – we can do that to! Just speak to one of our friendly packer team members to discuss your Perth moving / relocation requirements.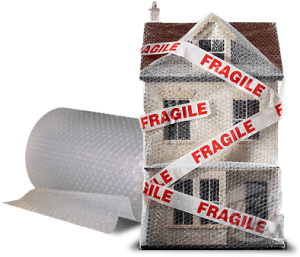 Removals Packing Service Perth
Why have the stress of purchasing all the packing materials for your move, plus the hassle of picking them up, then packing of your home / office possessions! Whilst doing all that you have all the other stresses that go along with moving as well. Hiring professional packers / unpackers can save you so much needed time and whole lot of stress. Why choose our Perth packing services? Our packer team will ensure to pack up your home contents efficiently making sure you don't have to live around your boxes / cartons for weeks on end. Perth Packing Company bring all our packing materials and take them away when we leave. Our pack | unpack team will do all the work for you freeing up your time to do the things in life you enjoy. You don't even have to be there for the pack, let us do it all for you.
PERTH Packing Company Services
Our expert team of packers are ready and waiting for you. All our clients requirements and situation are different. You may have a surprise move sprung on your family due to unforeseen circumstances (obviously leaving you with little time – and a much needed hand) We offer short notice bookings (subject to availability) PPC can have you packed up in no time. Who wants to live around boxes for weeks / months? Our team can have your whole house packed up in one day – leaving your home clutter free leading up to your exiting house move in Perth.
Reliable House Packing Perth WA
Perth Packing Company are the most trusted company in expert packing of all size items for removal. When you choose PPC – you can choose either to have us pack all your belongings or alternatively do some yourself. If you choose to do some of the packing;  we also having a packing shop selling all the packaging materials needed; such as cartons / tape / paper which we sell at a competitive price.
EXPERT PACKERS & UNPACKERS IN PERTH WA