Furniture Removals | Removalists Perth
Perth Packing Company works in with some of WA's leading removalist companies in the northern suburbs and southern suburbs of Perth. Whether you are moving within the same suburb, or from one end of Perth to the other, we can recommend the right Perth removalist company for your upcoming move.
Moving house can be a feeling of mixed emotions felt at the same time. To name a few stress and excitement are at the top of most peoples list. Let us take as much of that stress factor away. Perth Packing Company can do as little, or as much as you need. We can even take control of the whole move arranging every aspect – booking in all the needed services such as:
Removalist | Furniture Removals Company
Vacate Cleaner
Window Cleaning
Carpet Cleaning
Garden / Lawn Service
Handyman
Skip Bin / Rubbish Removal
Storage Facilities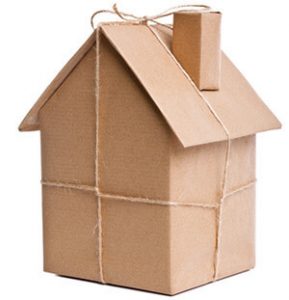 Removals Packing Service
Perth Packing Company is proud to be utilised and the preferred packing partner of some of Perth's leading house removal companies. Its our experience and touch of excellence in our field that has earned us this reputation to leave clients (and big companies) using our packing services time and time again. Our packing staff have many satisfied clients / customers from all over Perth, Western Australia and strive on continuing to do so.
REMOVALS PACKING | REMOVALIST PACKING | REMOVALISTS PACKING | PRE PACKING